Tillandsia flexuosa vivipara (S)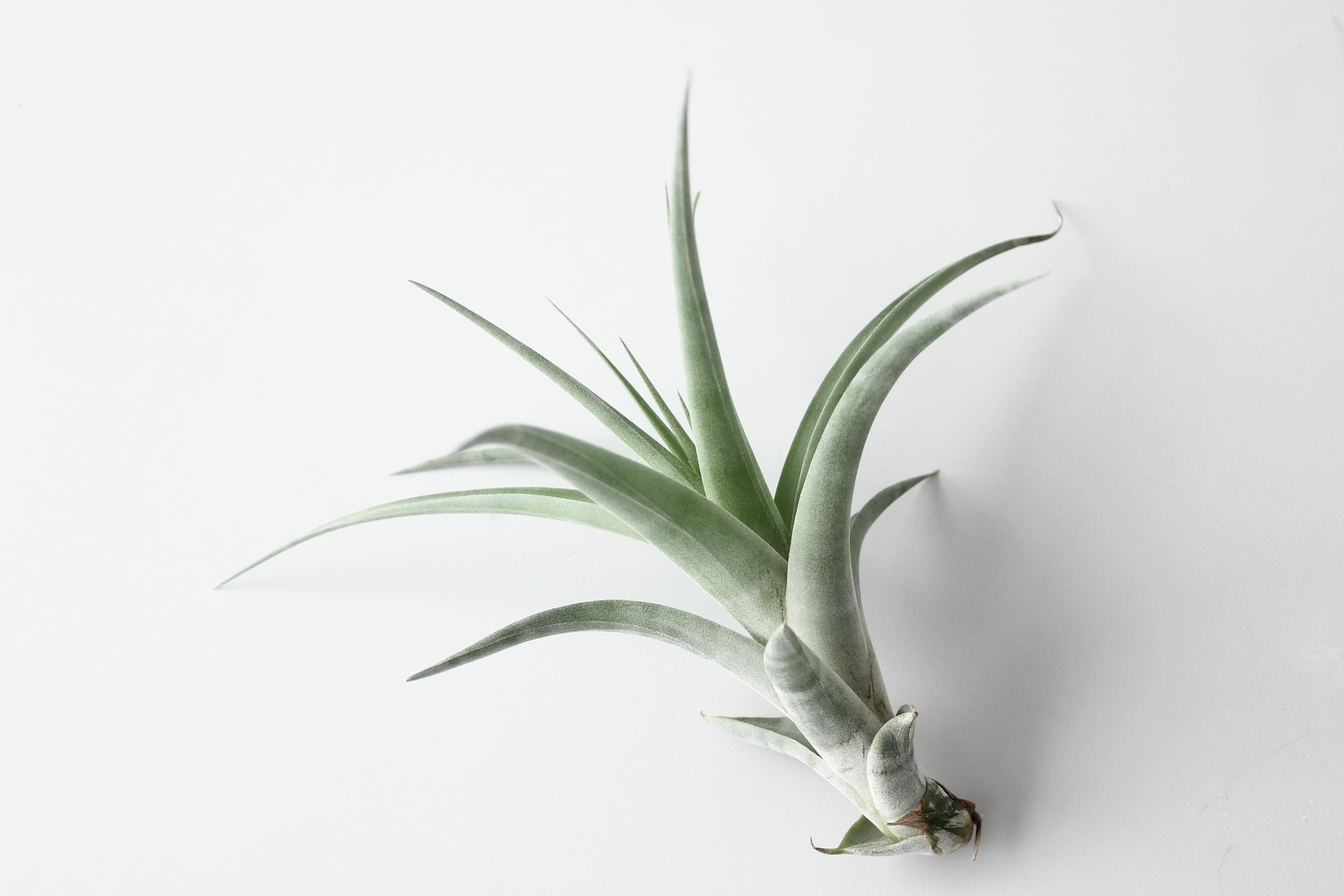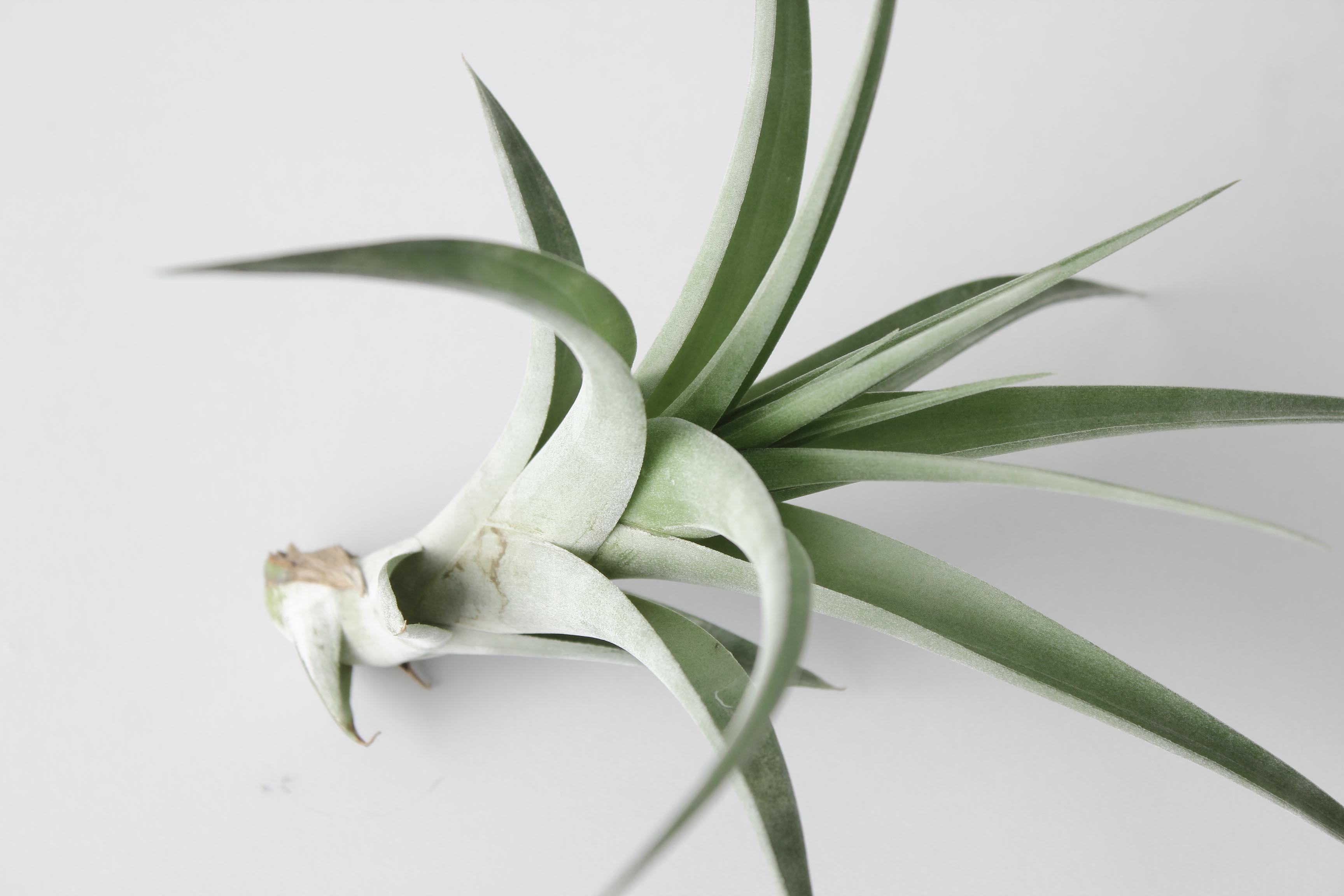 Tillandsia flexuosa is a thick, stiff-leaved species that can store quite a bit of water during the dry season. They can be found from Florida in the U.S, Mexico and Central America. It is one of the easier tillandsias to grow.This species is viviparous which means it can produce new offsets from the inflorescence. They don't even need soil, as they absorb water and nutrients through the scales on their leaves with regular misting and soaking. We recommend heavy misting once or twice a week in our tropical climate.
Growth Size : approx. 1ft height depending on variety and spikes up to 1 meter height. Current pup size ranges at 4 - 6 inches.
*Note** I ship plants within West Malaysia due to custom restriction.
We include Plant Care Card for your convenient use.
They are suitable to be mounted/hung on a drift wood or in a plastic pot.