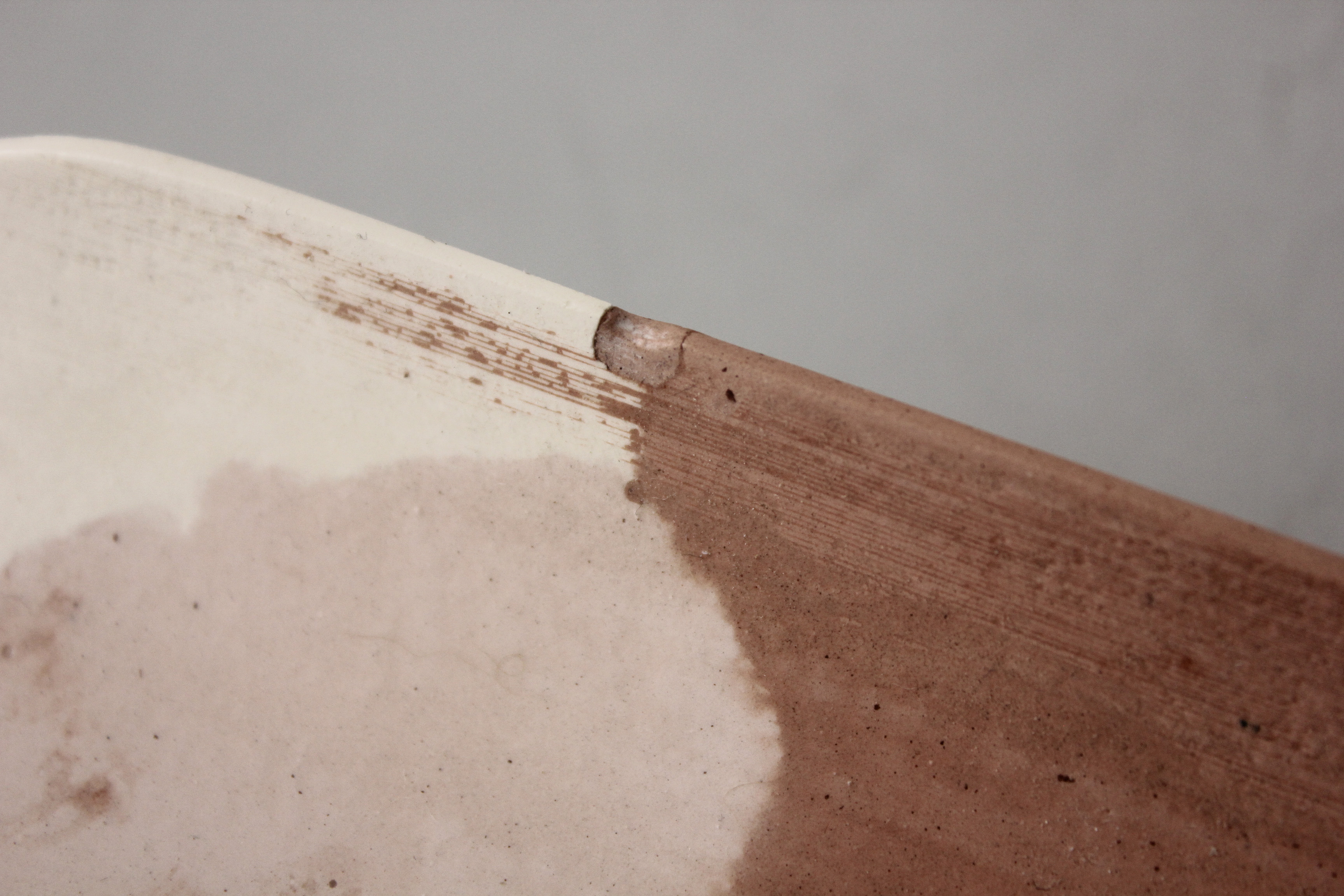 Summer Blossom : Only a slight defect. Still good to use!
---
My concrete collections were inspired by minimalist architecture designed with necessary functional components in achieving the greatest modern lifestyle. The beautifully handcrafted pieces are molded, hand poured, sanded, and coated with clear matte paint for a fine smooth finishing touch.
PRODUCT DETAILS:
Materials : Concrete , Cement
Dimension ( L x W x H ) : 14.7cm x 9cm x 3cm
*Note** Each piece includes experimental color irregularities as they are completely unique on its own. They are one in the same as the exact photograph shown above.
To know more about this product click here.