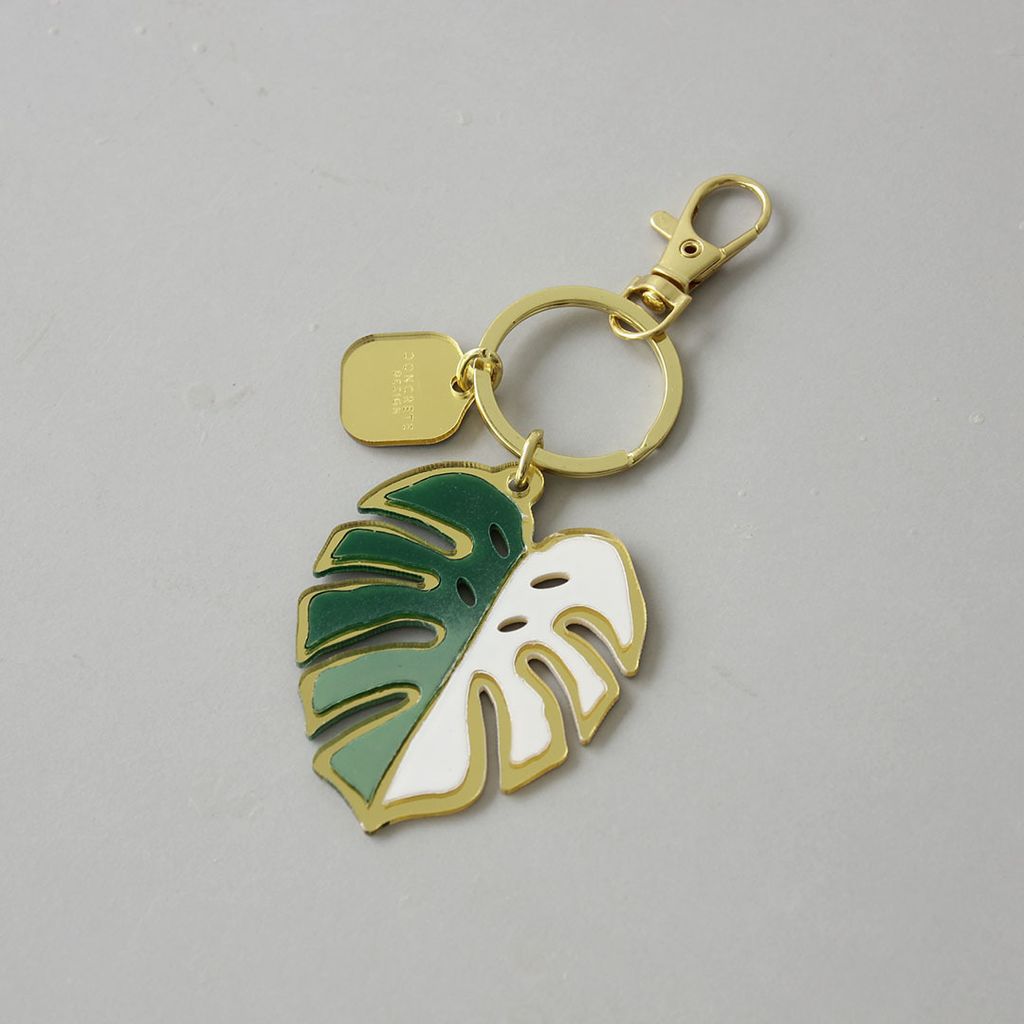 Monstera 'Albo-Variegata' Keychain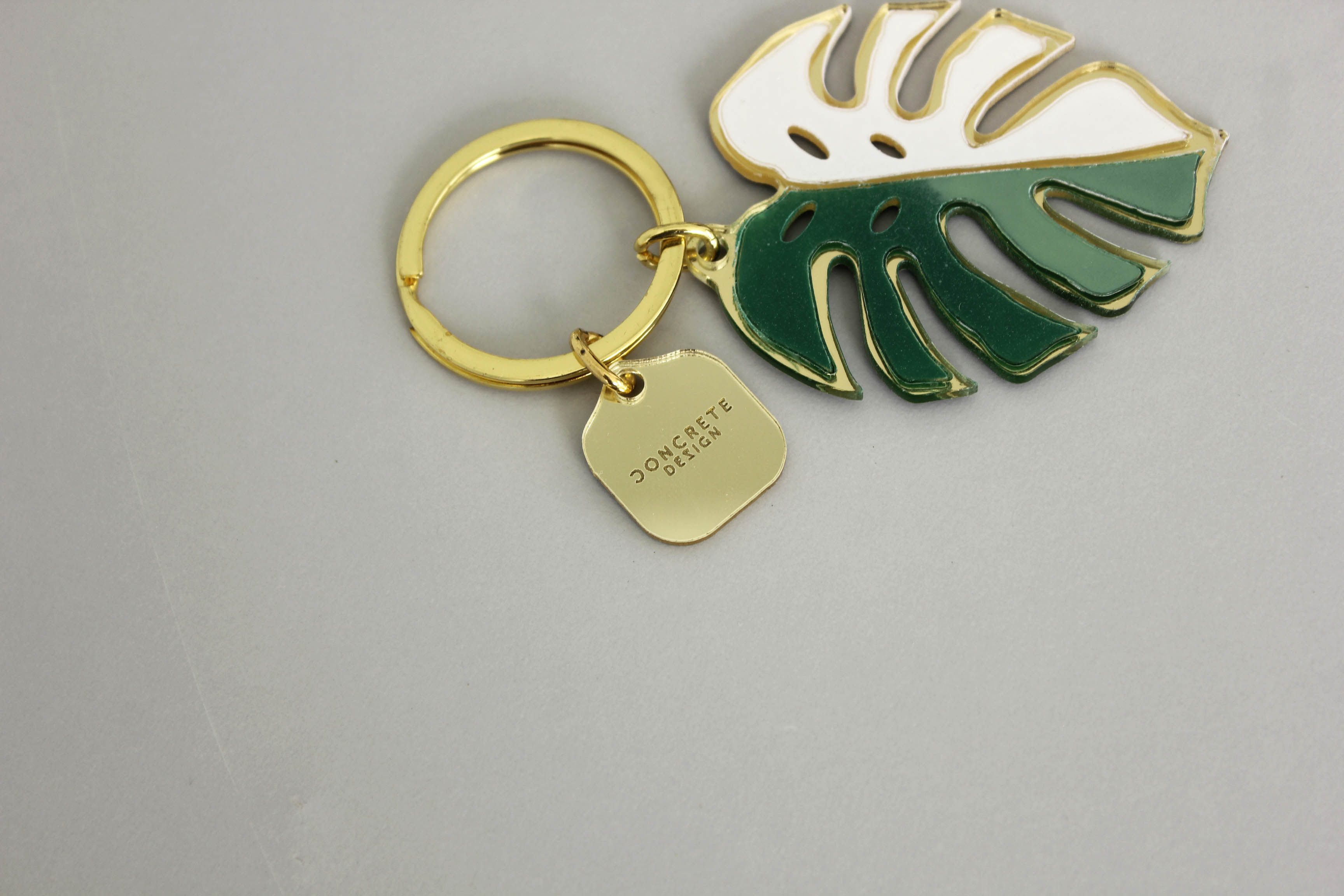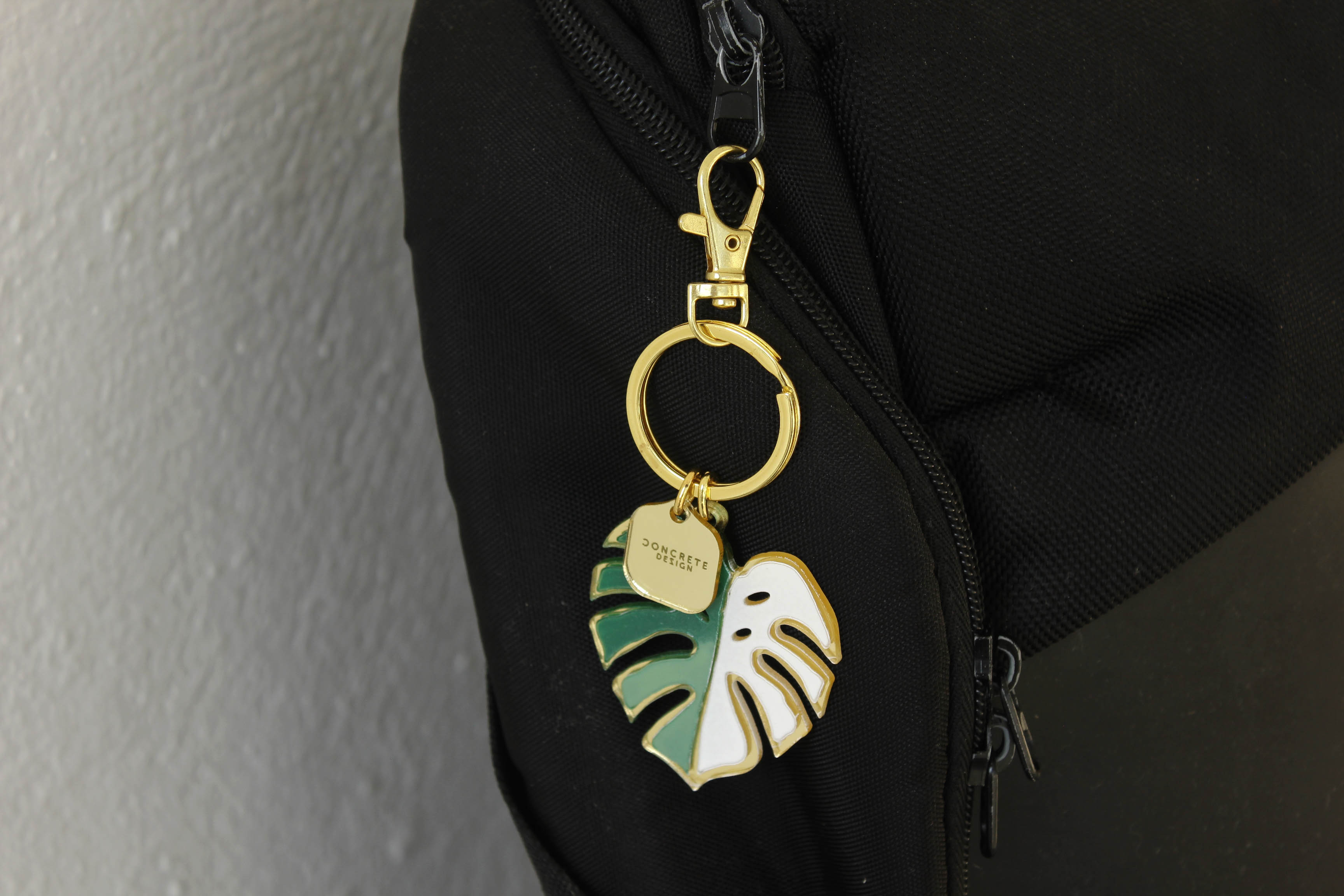 Monstera 'Albo-Variegata' is the trend in the houseplant community. It is one of the most expensive rare plants than most plant because of its unique variegation.
---
PRODUCT DETAILS:
Materials : Mirror gold acrylic, Aluminium Alloy
Dimension ( L x W x H ) : (Leaf foliage) 6cm x 5cm x 0.2cm
The keychain includes a swivel clasp, packed in a drawstring pouch and slotted in a drawer card box.
*Note** Each piece is painted individually with the slight color or texture may differ from product photo.