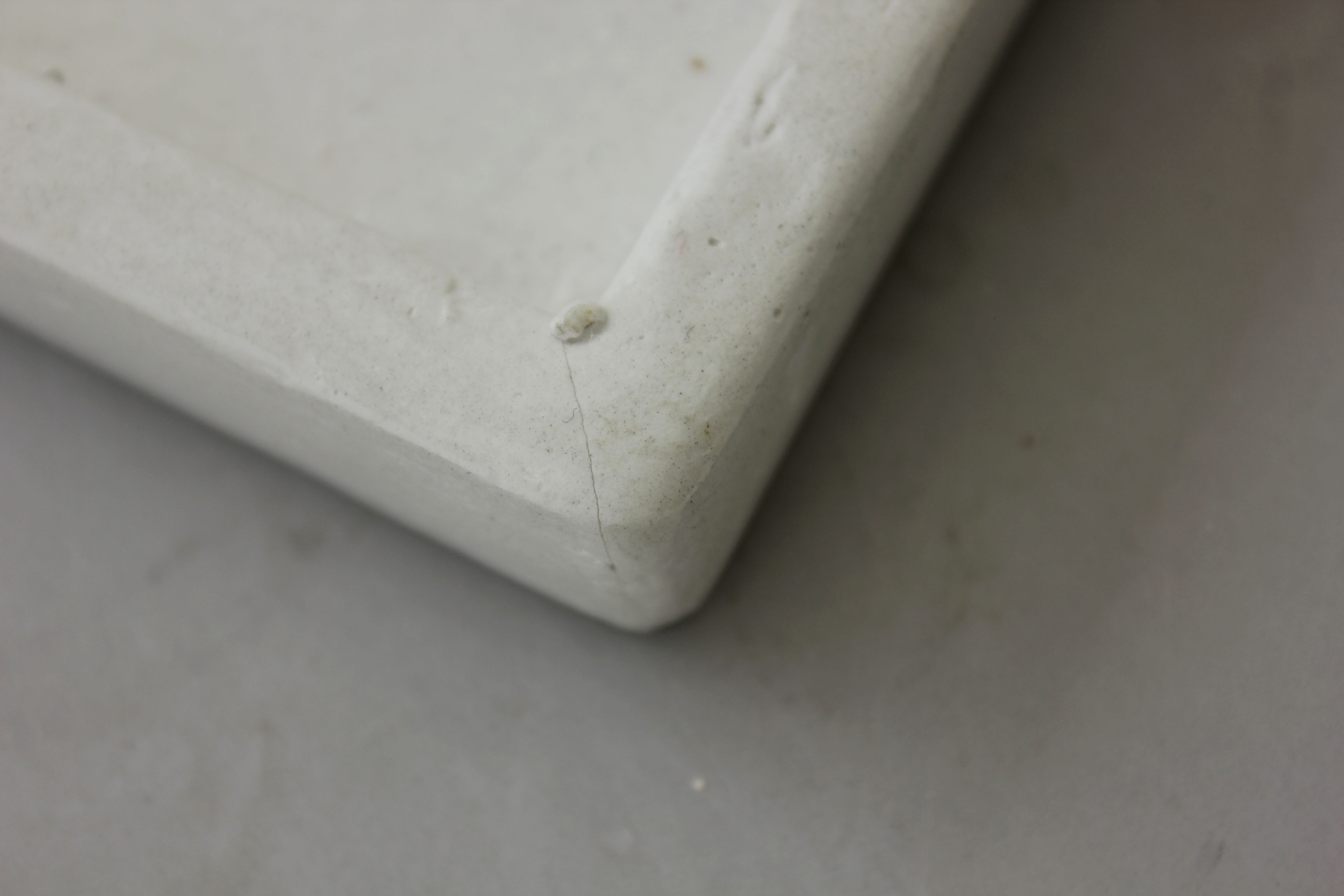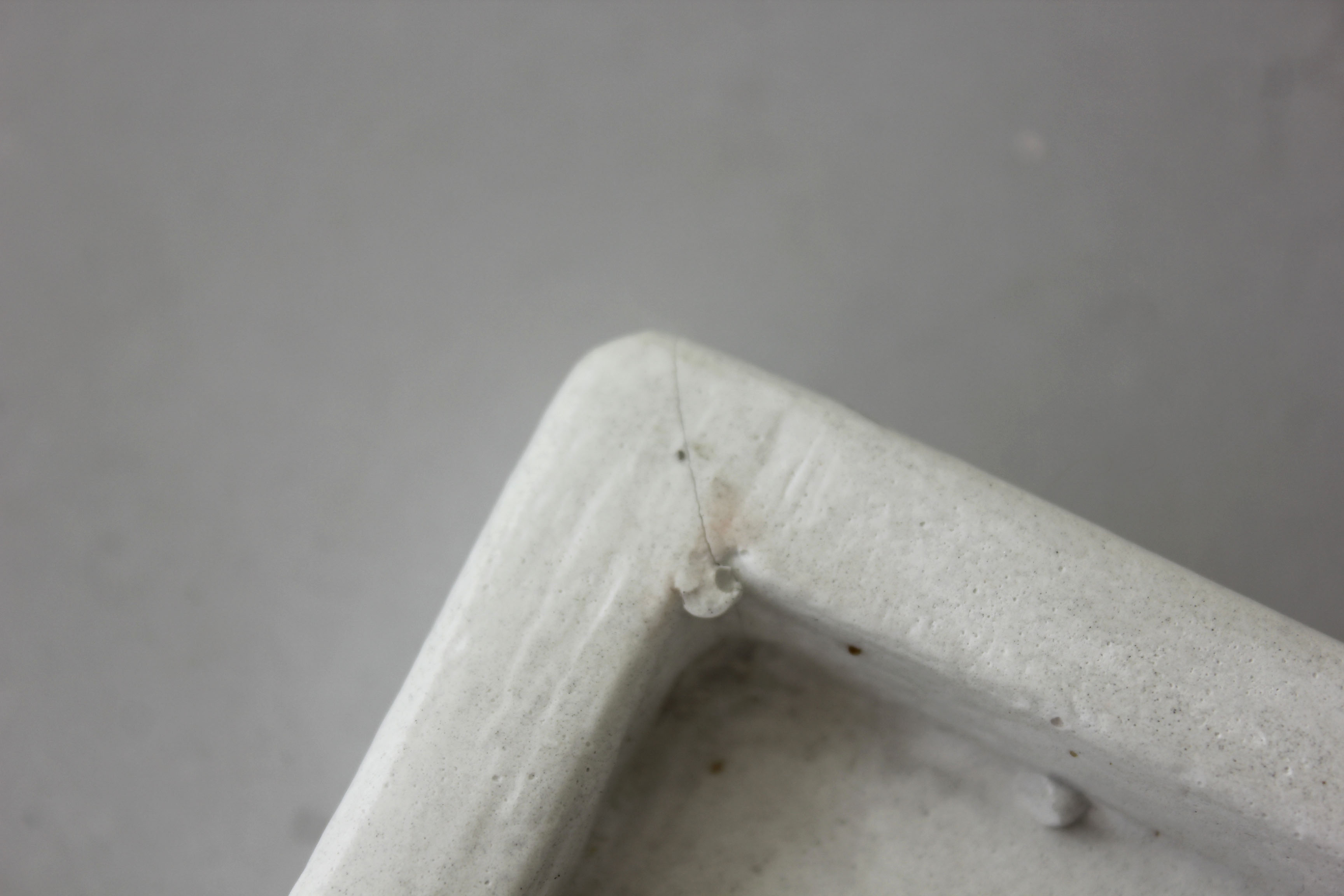 Hazy Grey - Hairline cracks at each side of the edges.
---
PRODUCT DETAILS:
Materials : Concrete , Cement
Dimension ( L x W x H ) : 22.7cm x 17.7cm x 2cm
*Note** Each piece includes experimental color irregularities as they are completely unique on its own. They are one in the same as the exact photograph shown above.
To know more about this product click here.
*Note** Due to the current strict movement control of Covid-19 please do expect some slight delays in production and shipping. If you would like to have an order for a special occasion, it's best to order prior 7-10 working days beforehand.