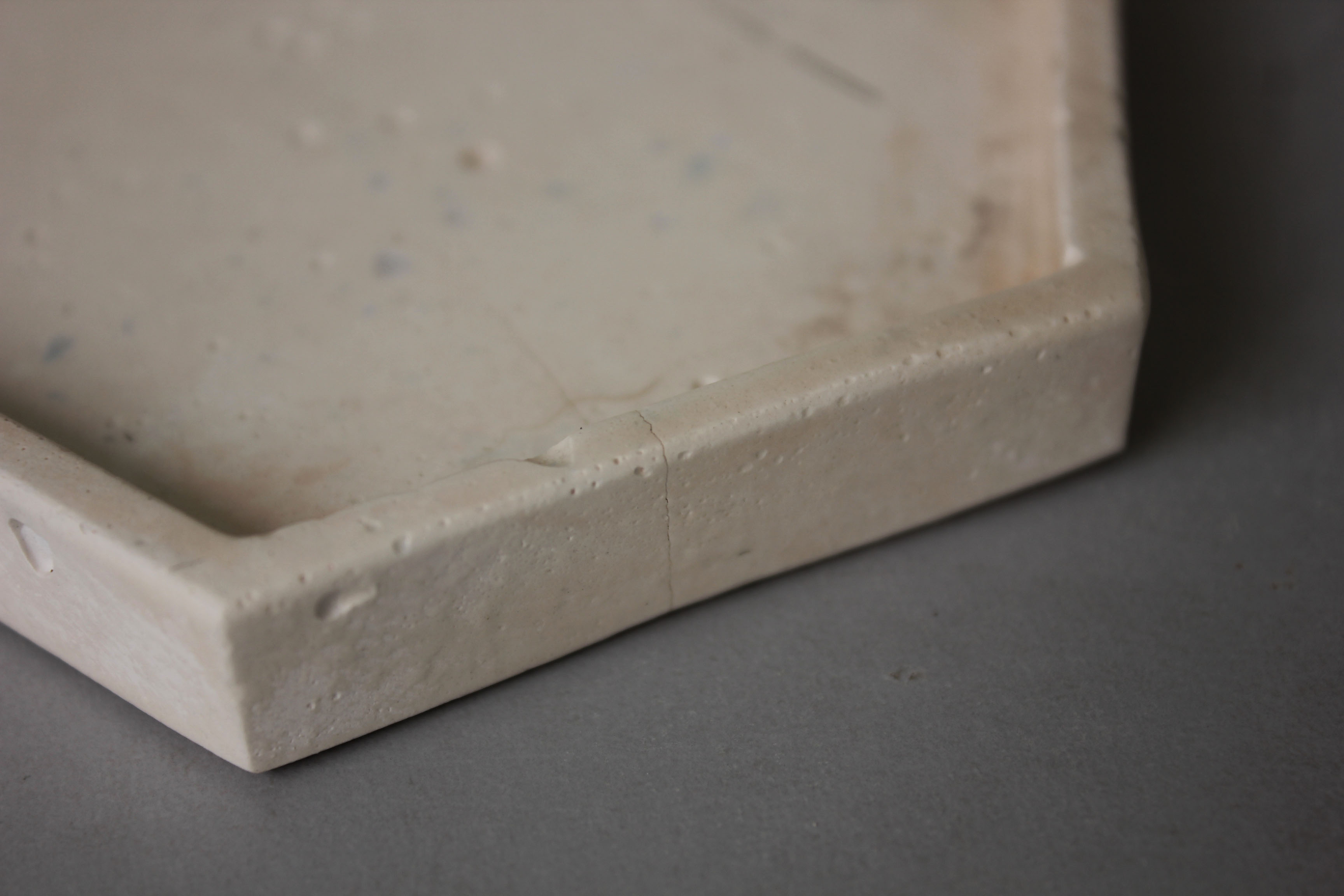 Octagono Tray 4: Slight crackline.
Old stocks and some of these colors were tested in the process . Clearing these away!
---
PRODUCT DETAILS:
Materials : Concrete , Cement
Dimension ( L x W x H ) : 11cm x 11cm x 1.3cm
*Note** Each piece includes experimental color irregularities as they are completely unique on its own. They are one in the same as the exact photograph shown above.


*Note** Due to the current strict movement control of Covid-19 please do expect some slight delays in production and shipping. If you would like to have an order for a special occasion, it's best to order prior 7-10 working days beforehand.