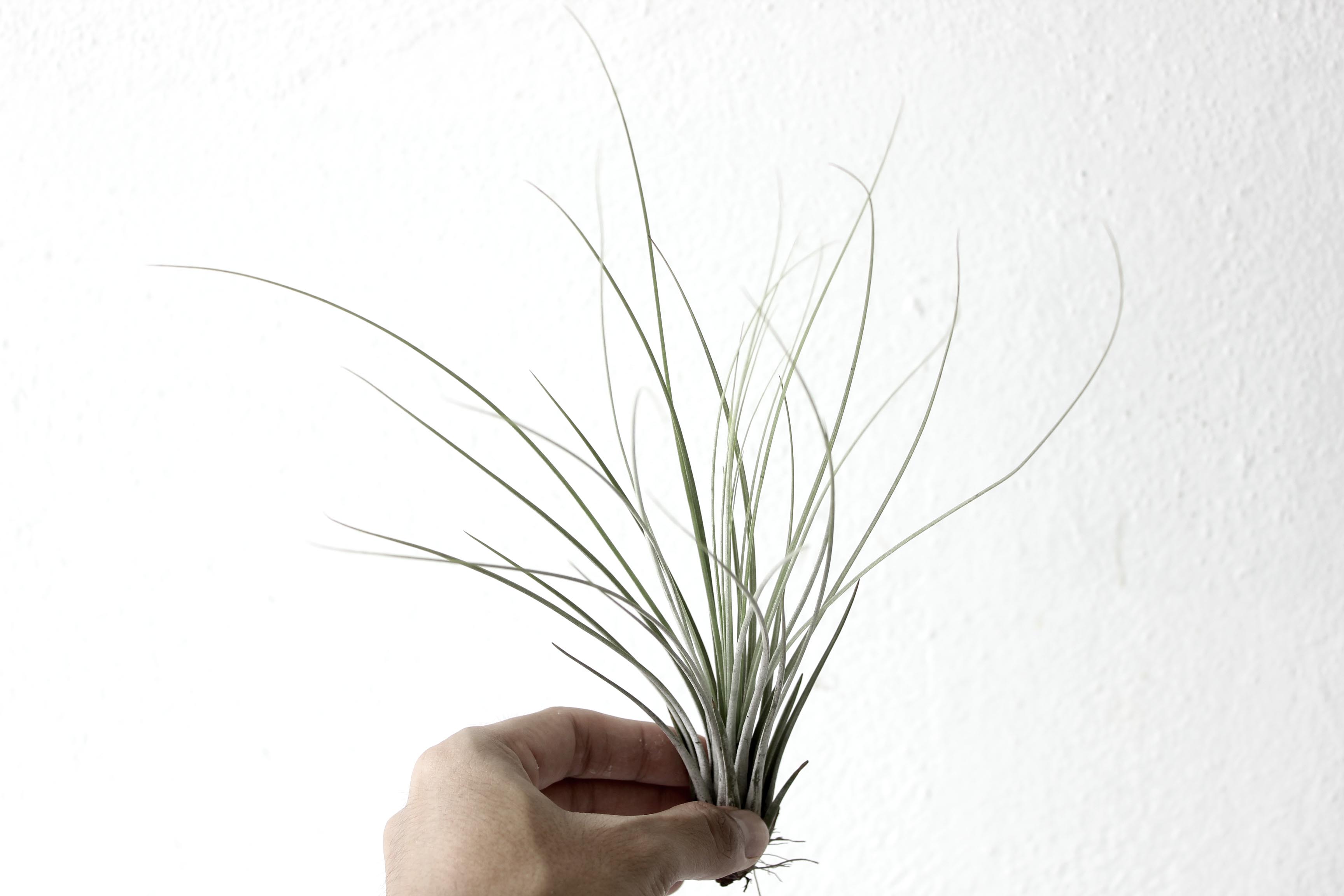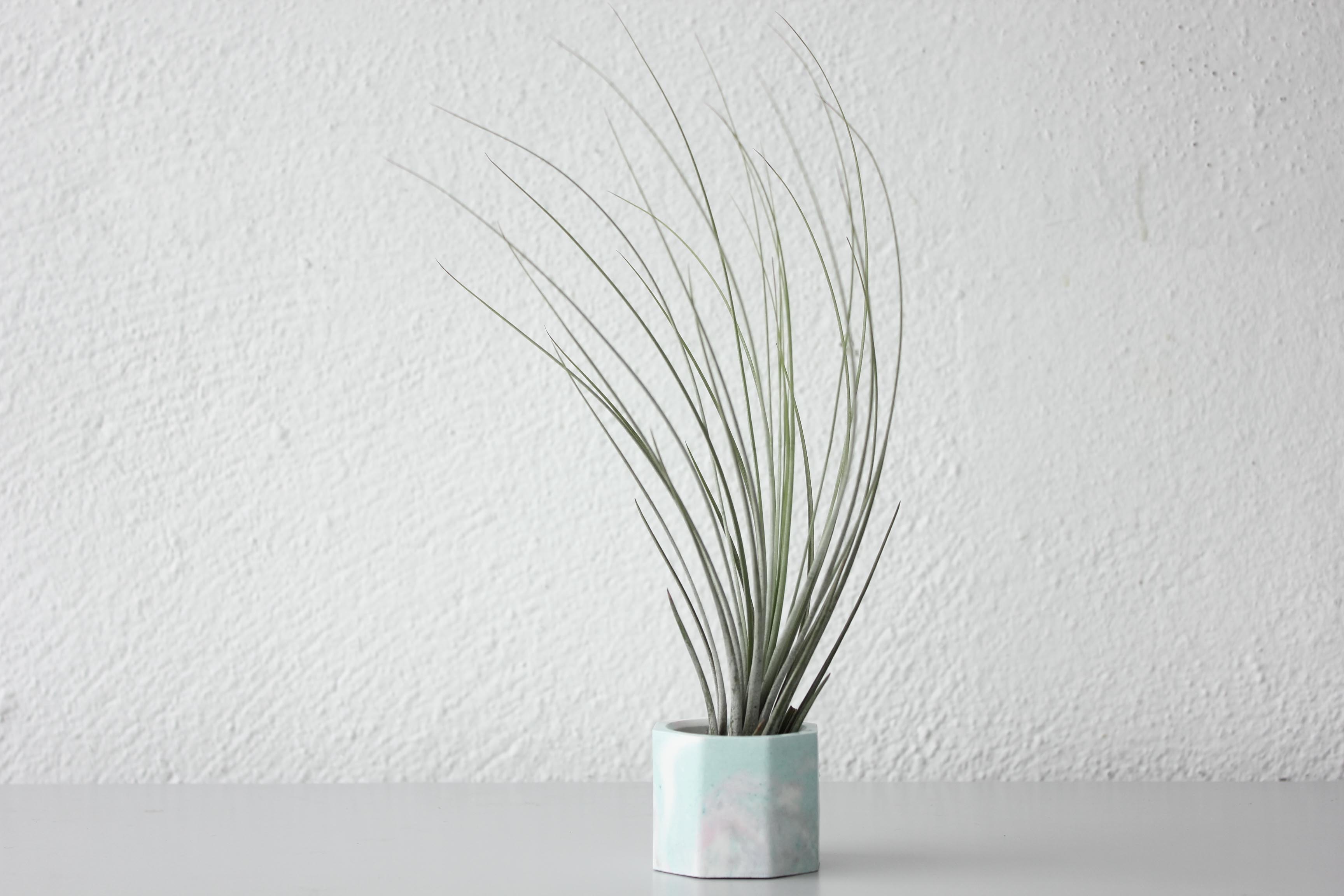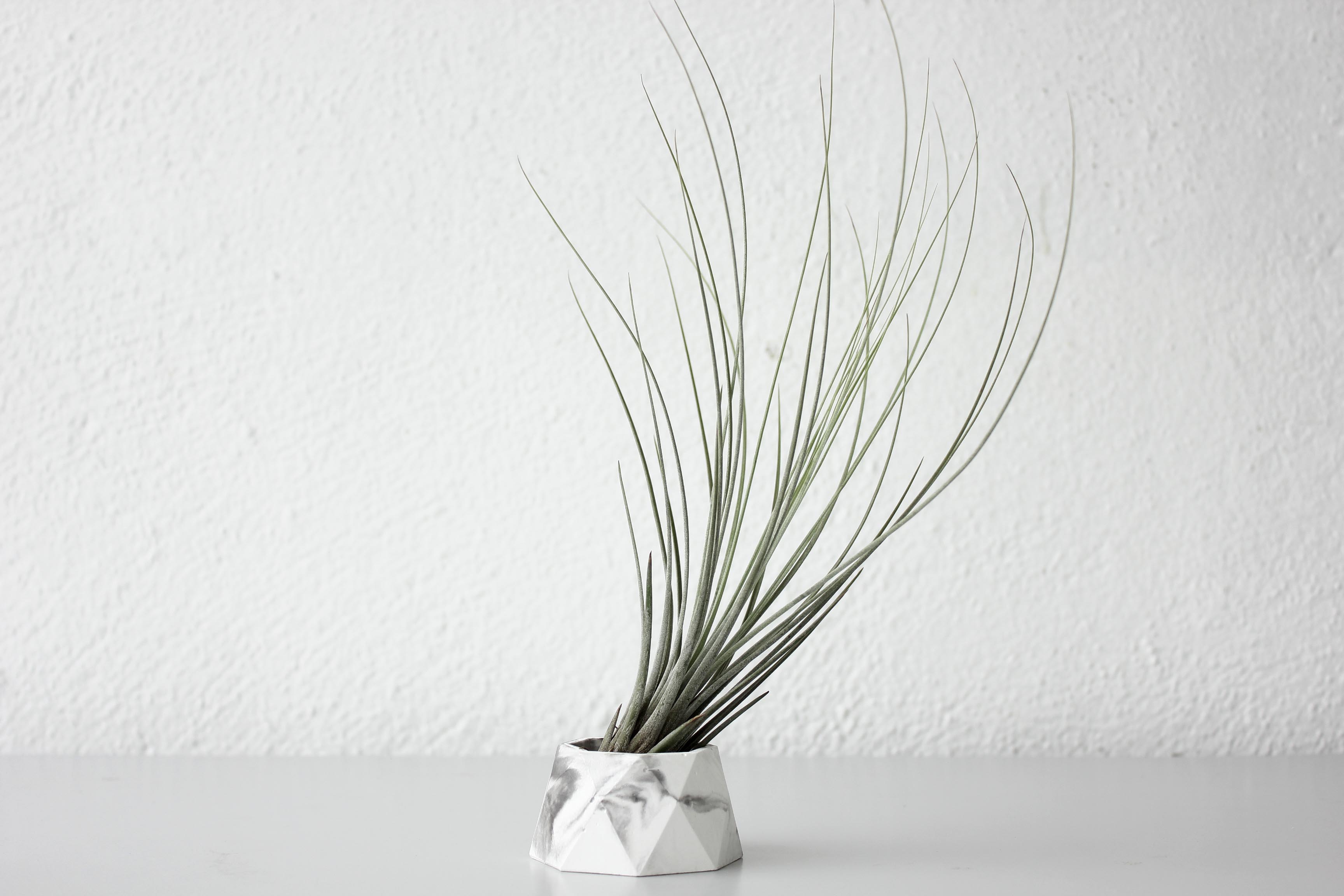 Tillandsia Juncea is a must have air plant in any collection. It is known for its interestingly tall, slender shape; this gives the Juncea a towering appearance over other plants. They don't even need soil, as they absorb water and nutrients through the scales on their leaves with regular misting and soaking. After they soak for about 1 to 3 hours, shake off any excess water before setting them out to dry and make sure it does not retain any water. We recommend heavy misting once or twice a week in our tropical climate.
Growth Size : approx. 10 - 16 inches depending on variety. Current size ranges at 10 - 12 inches height.
*Note** I ship plants within West Malaysia due to custom restriction.
We include Care Card for your convenient use.
Perfectly paired with Mini Octagono Pot and Geometrica Pot or mounted drift wood.