Customize Vinyl Lettering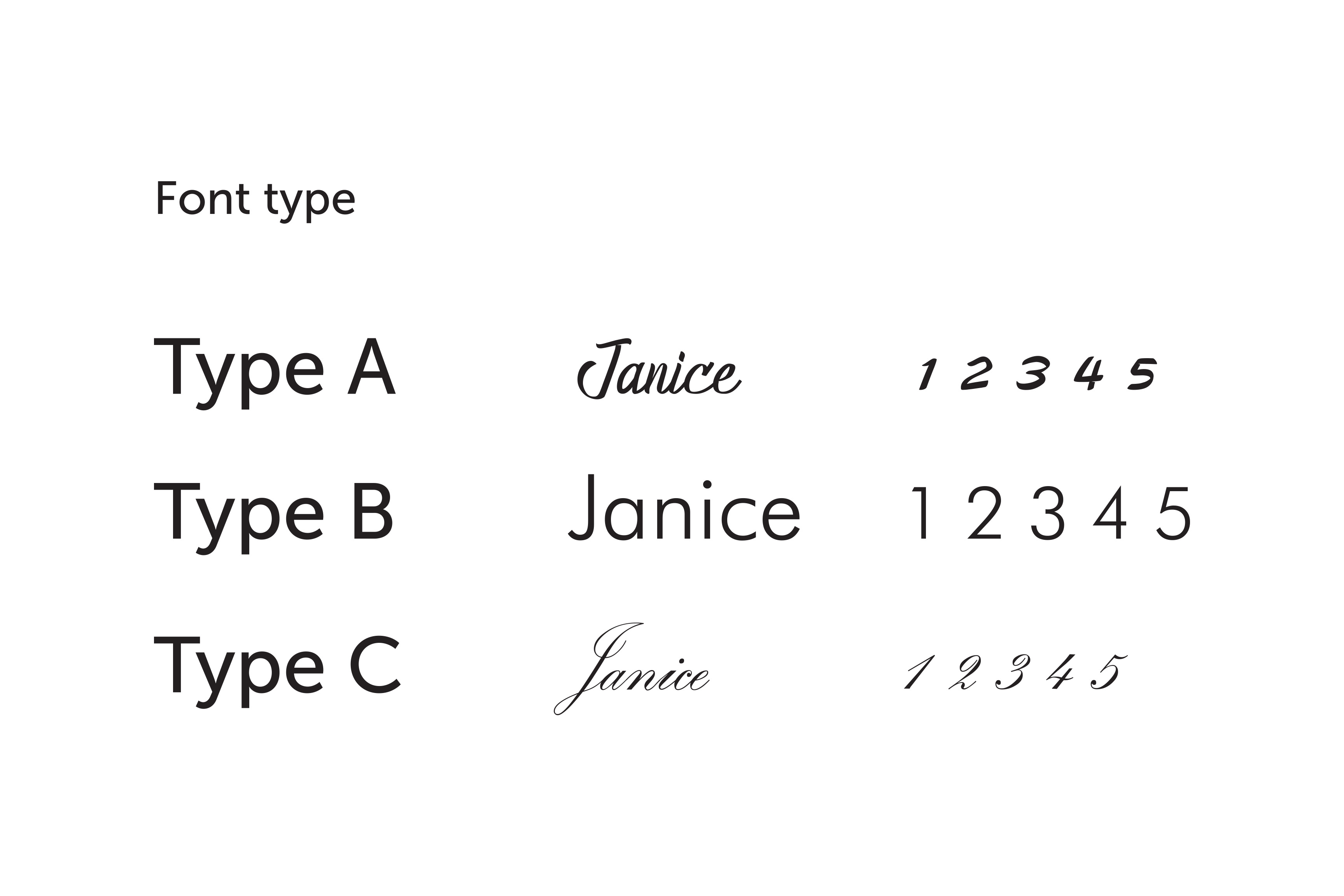 Make it extra special for the occasion by personalizing your very own vinyl lettering. Maximum of 12 letters for one product only.
---
PRODUCT DETAILS:
Materials : Gold Vinyl
Dimension (Height) : 0.5inch to 1inch.
Common Q&A questions;
1. Will the letterings peel off?
The letterings are coated over the top with clear coat. We've made sure the surface is intact onto the surface.
2. Time of production?
Production will require 4-5 working days. Last call by Sunday.
For further enquiries, kindly drop us an email at [email protected].