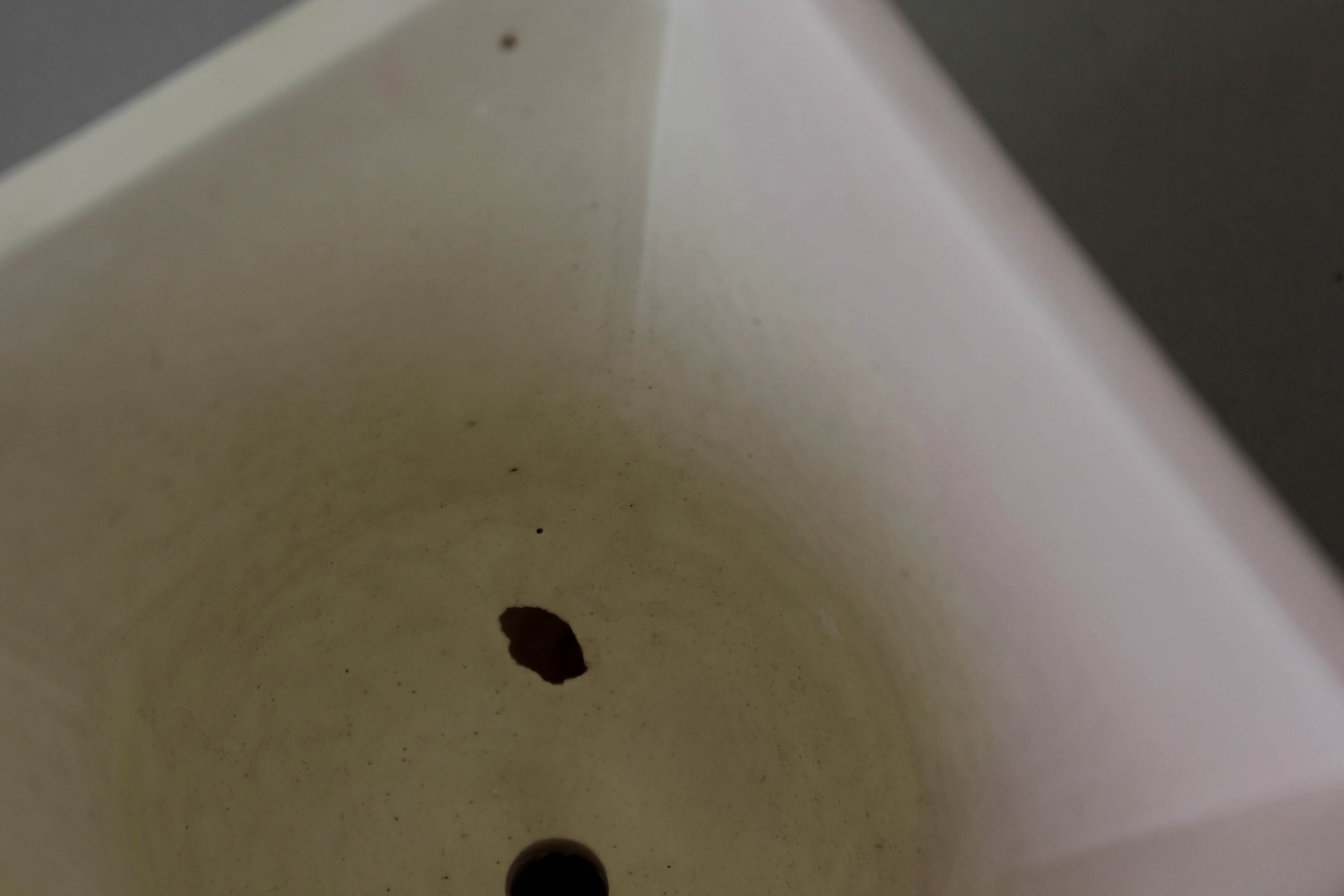 Summer Splash Type A : Defects at base pot.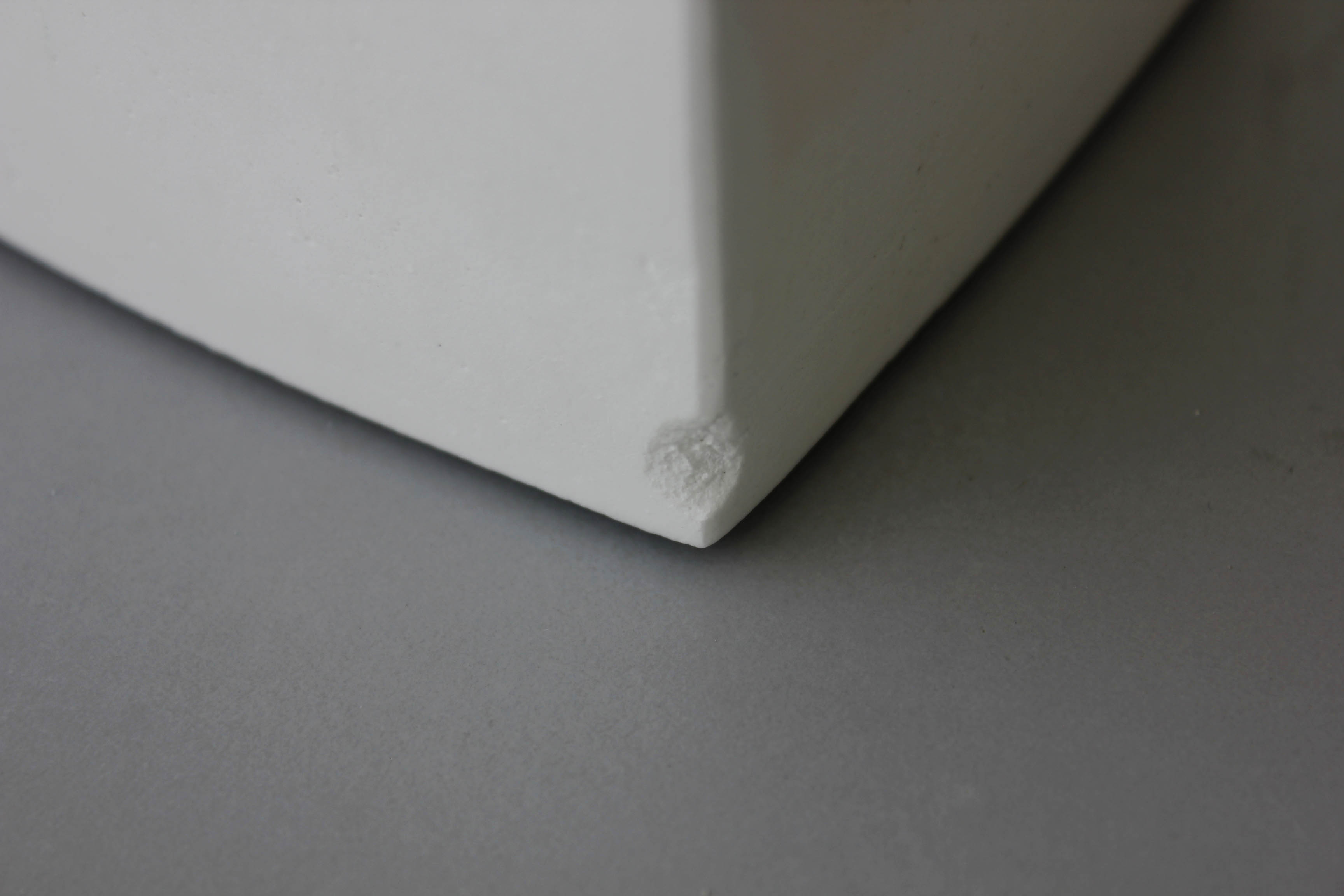 Summer Splash Type B : A slight chipped off at the bottom edge of the pot.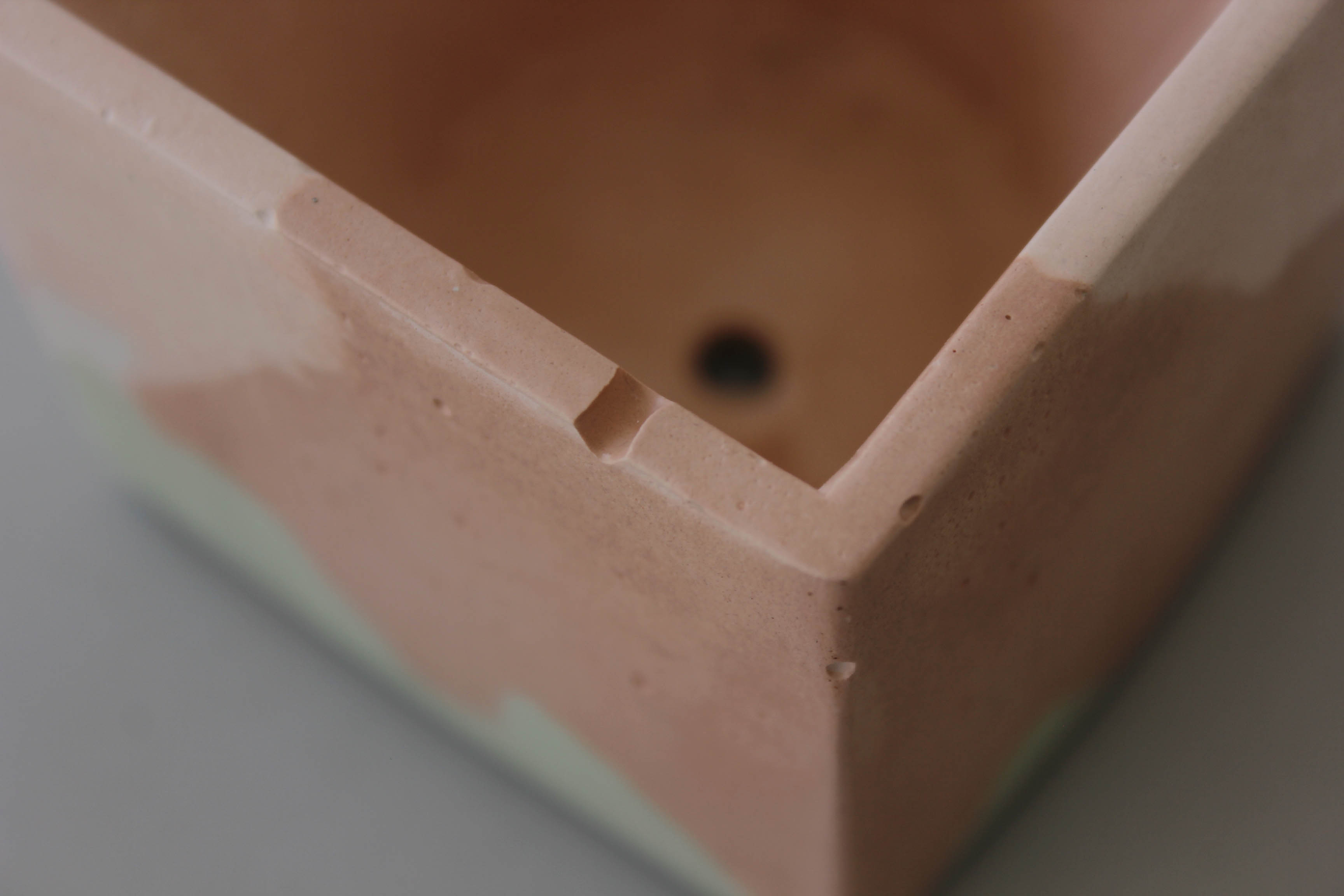 Earth Splash : Slight air bubble at the top edge of the pot.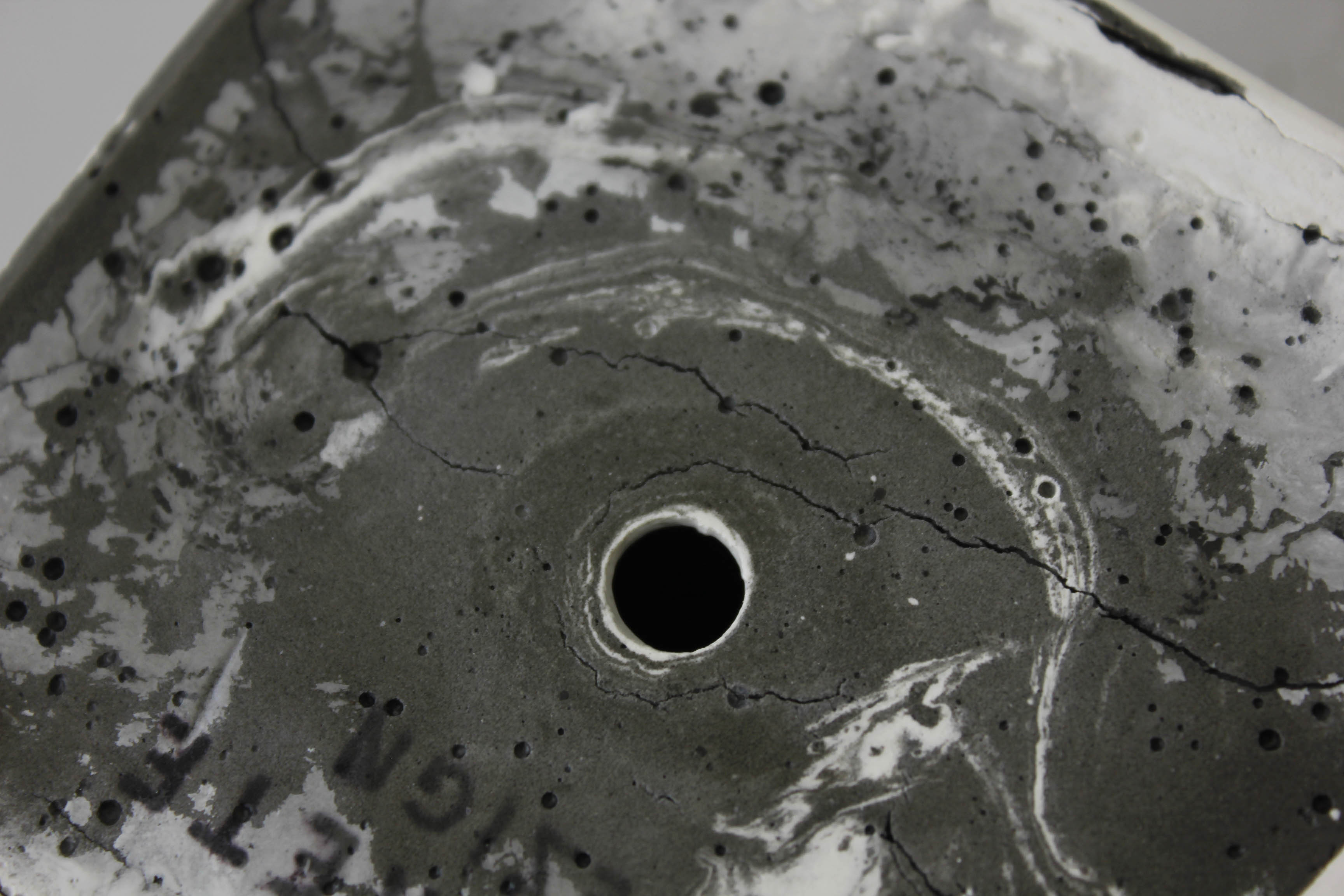 White Marble : Defects at the bottom base of the pot.
---
PRODUCT DETAILS:
Materials : Concrete , Cement
Dimension ( L x W x H ) : 8.5cm x 8.5cm x 5cm
Each piece is completely unique and handmade individually with the slight color or texture may differ from product photo.
To know more about this product click here.
*Note** Due to the current strict movement control of Covid-19 please do expect some slight delays in production and shipping. If you would like to have an order for a special occasion, it's best to order prior 7-10 working days beforehand.