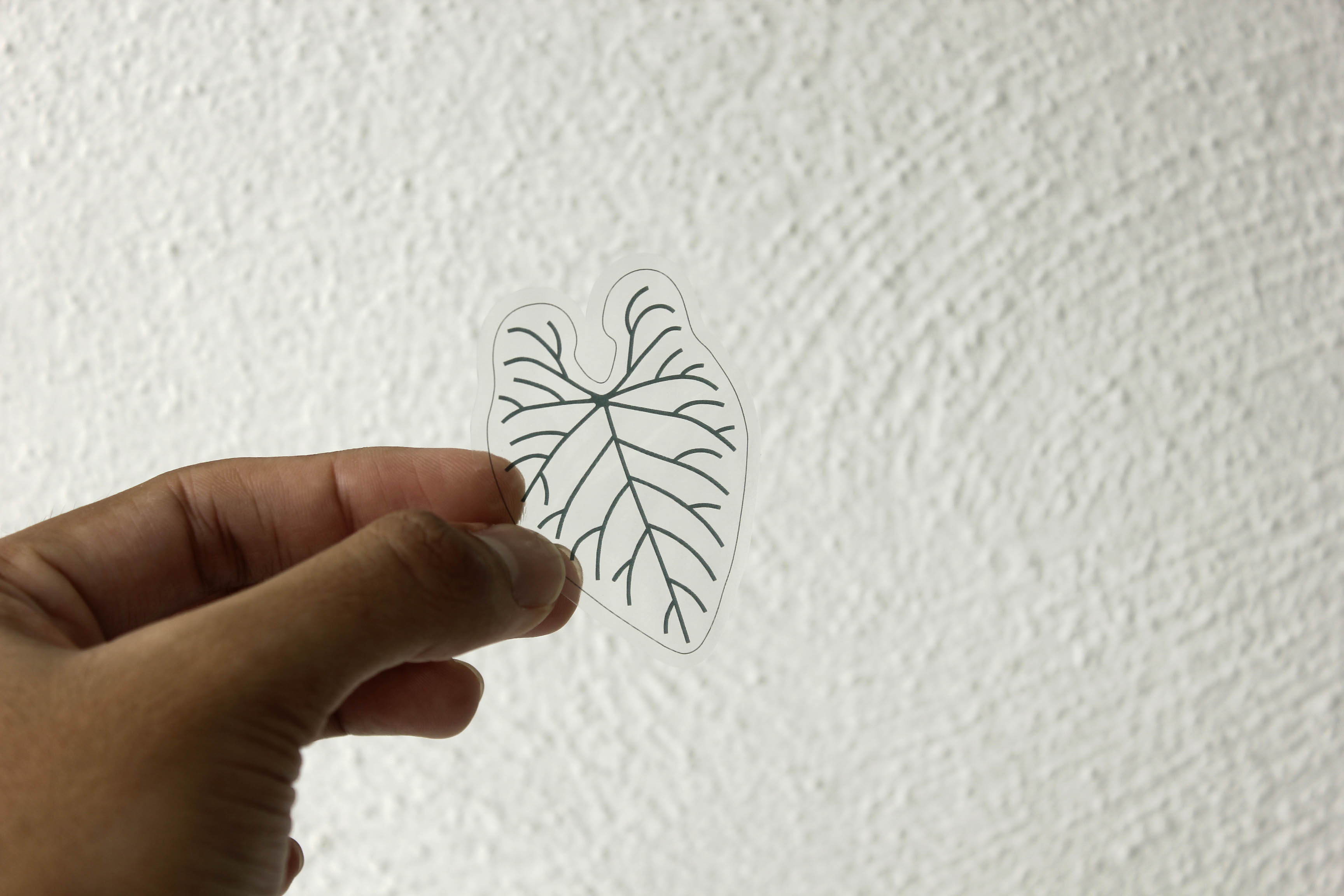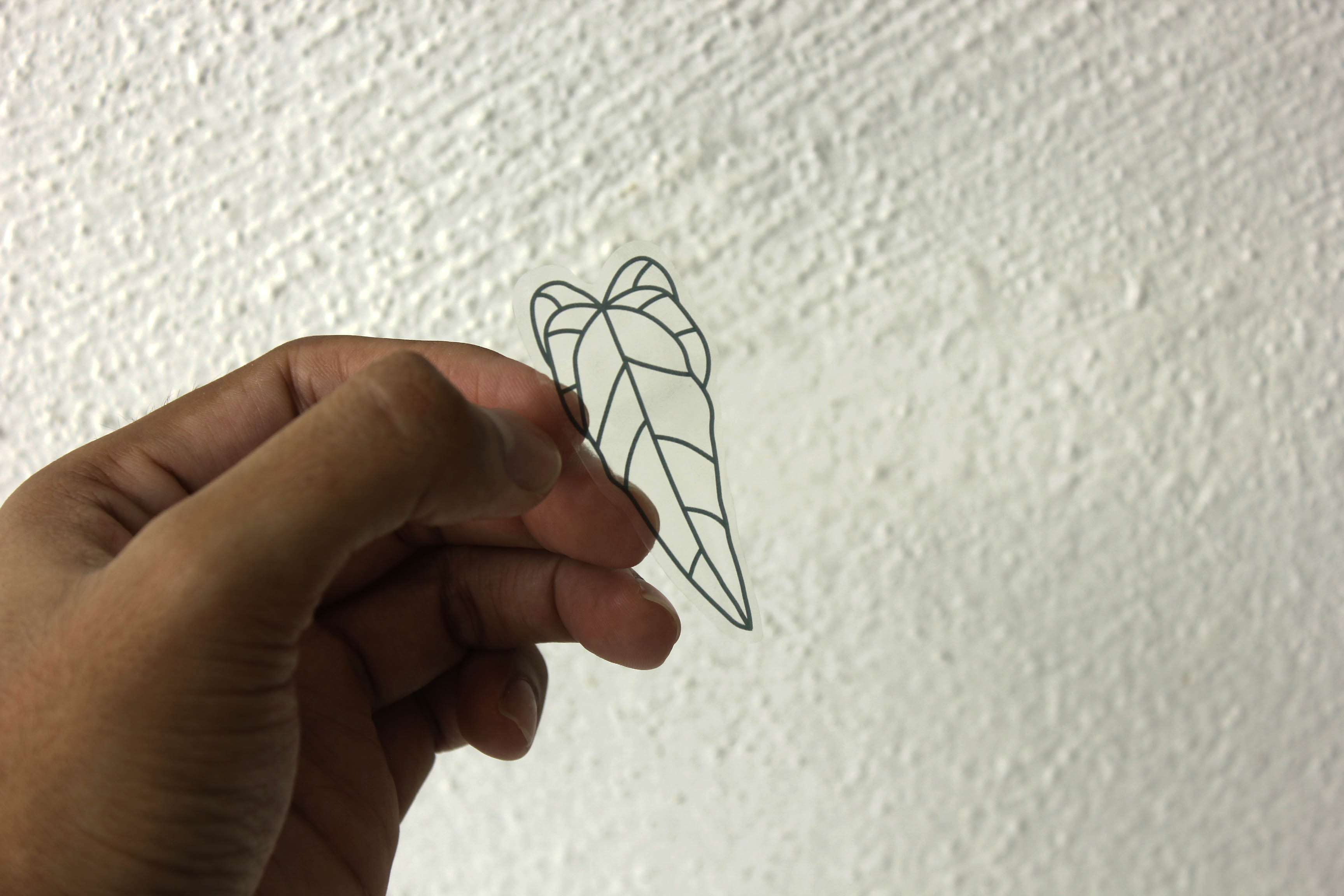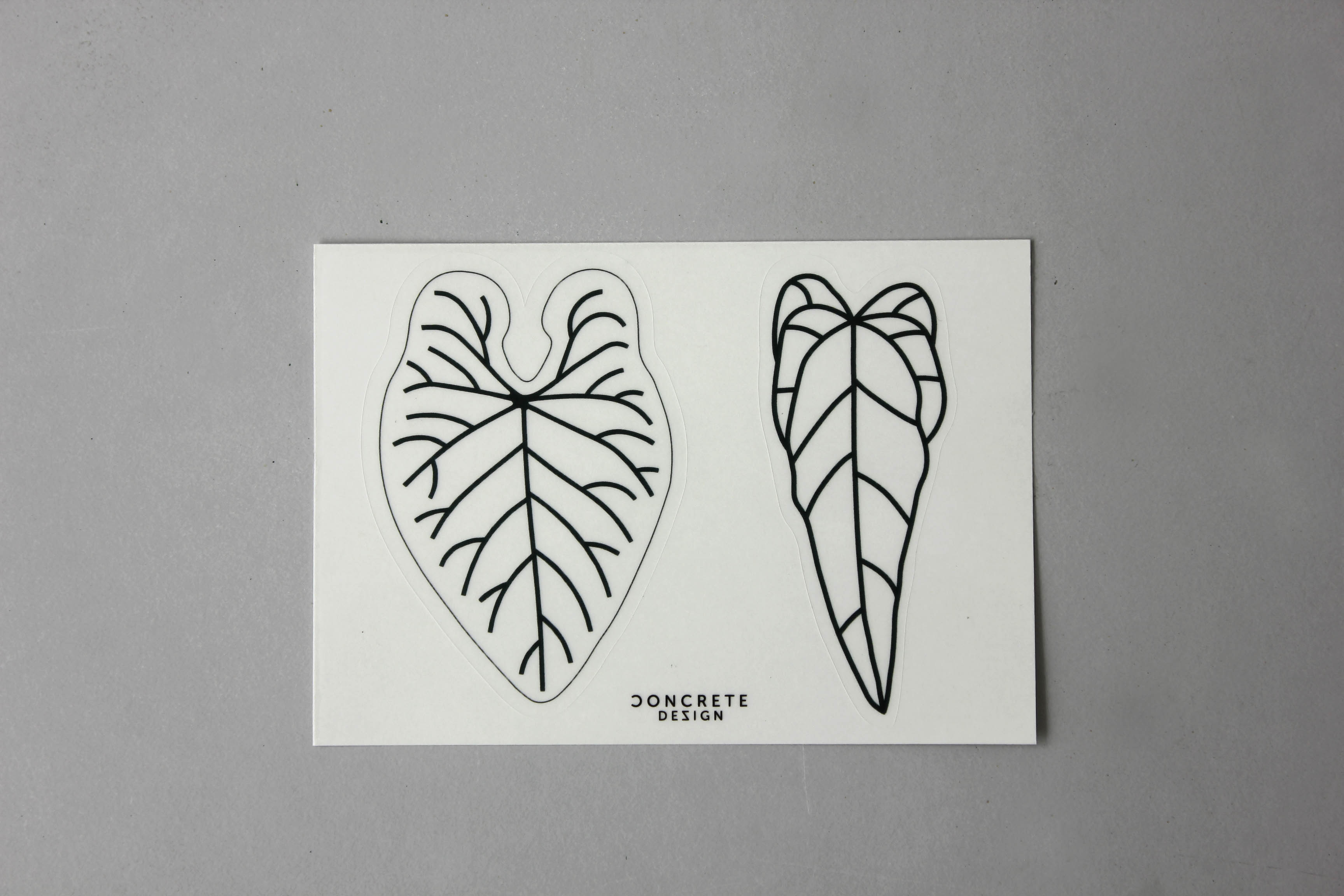 These will be the first die cut stickers, a carbon-copy of the plant keychains illustrated by Harley Danker. The transparent stickers comes with two different types of Anthurium design – Anthurium Regale (first pic) and Anthurium Warocqueanum (second pic).
Stick them on anywhere you want! Be it a journal, phone cover, laptop, picture frame etc.!
---
PRODUCT DETAILS:
Materials : Waterproof, transparent stickers.
Anthurium Regale (L x W) : (Leaf foliage) 6.5cm x 5.5cm
Anthurium Warocquenum (L x W) : (Leaf foliage) 6.5cm x 2.7cm
Stickers are packed in an envelop.
It comes with a free greeting card. Leave a remark in the checkout if you are gifting to your loved one for the festive season.
*Note** Due to the current strict movement control of Covid-19 please do expect some slight delays in production and shipping. If you would like to have an order for a special occasion, it's best to order prior 7-10 working days beforehand.