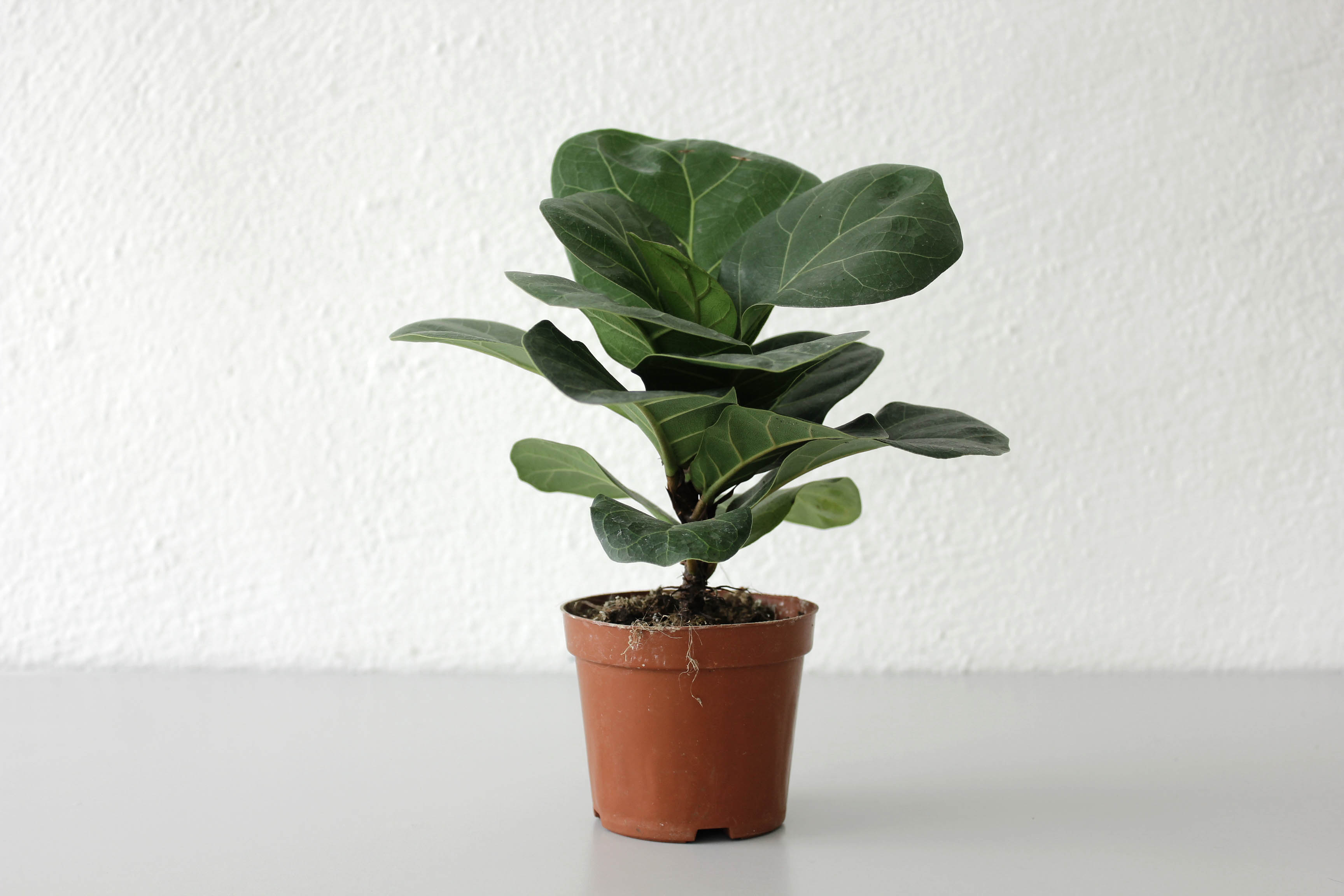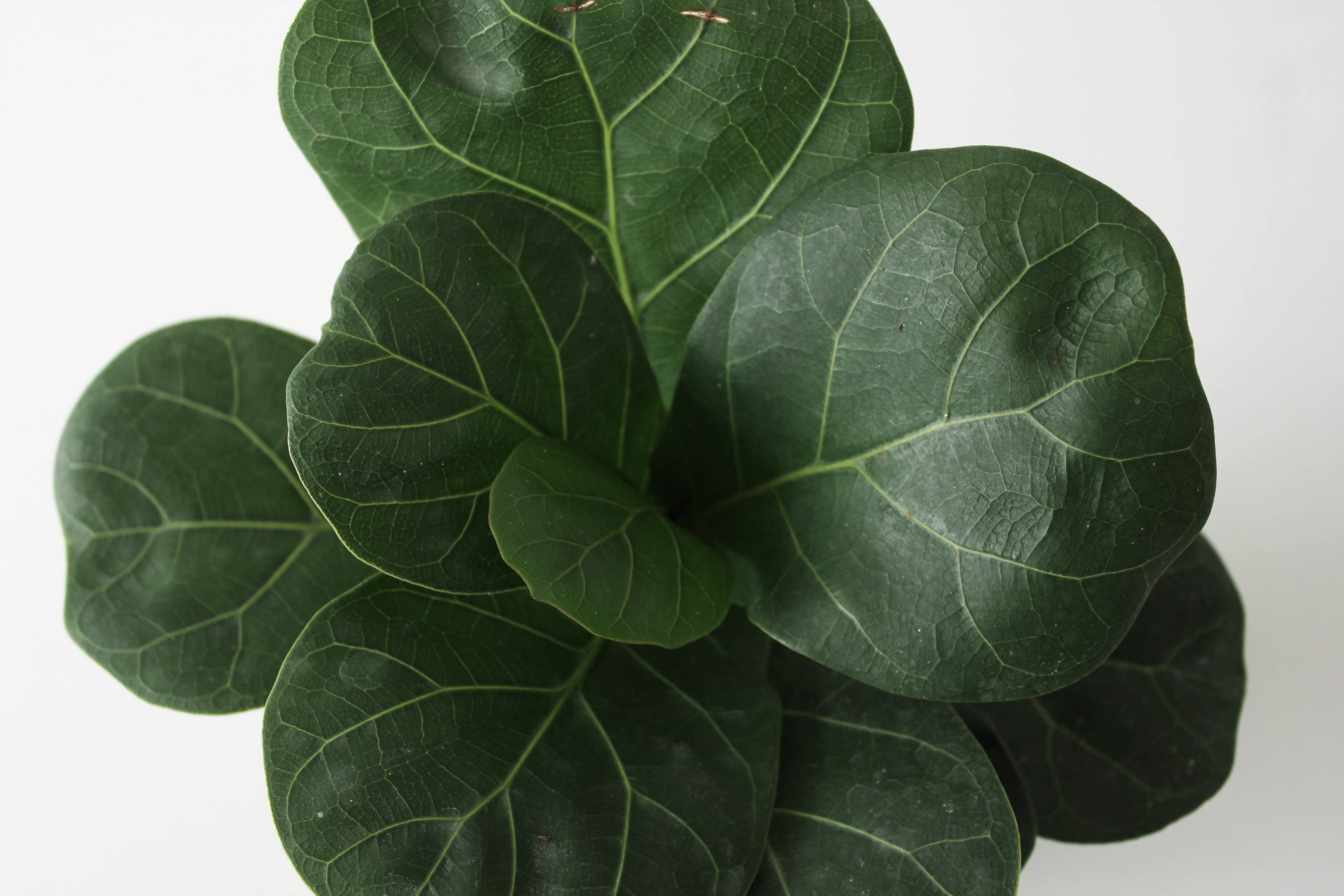 Fiddle Leaf Fig Trees (Ficus lyrata) are particularly sensitive to environmental changes. They will take a little time to adjust to their new home. The fiddle leaf fig makes a gorgeous, architectural statement in any room of the house. Be sure to keep them at bright areas. The foliage needs regular cleaning by using a damp cloth to wipe off the dust.
Growth Size : It could grow really tall and huge at about 10-30ft depending on pot sizes. Current size ranges at 6 - 8 inches height.
*Note* I ship plants within West Malaysia due to custom restriction.
We include Plant Care Card for your convenient use.
Perfectly paired with Cubo Pot and Redondo Pot .